---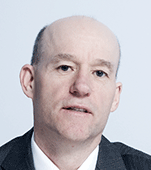 Geoff Bell – CEO and Director
*BSc, BEc, MAppFin
Leading MicroBioGen since 2006, Geoff has been applying his team management, geological science and financial skills to thread the path from start-up concept to commercial reality. The strong research and management team around him have been invaluable in the journey so far. Geoff rides his bicycle to work daily to reduce his carbon footprint.


---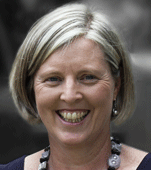 Jenny Hart – CFO
*BSc, BEng (Hons), GradDipMgt
As Chief Financial Officer, Jenny controls and manages all aspects of finance including managing cash flows in a tight money environment. Her background in billing, contracts and regulation focused on large market gas customers at AGL for 23 years, has enabled her to facilitate corporate development (and grant management) for MicroBioGen. To reduce her carbon footprint, Jenny uses an Australian made Mrs Peggs clothesline instead of a tumble drier to dry her family's clothes.
---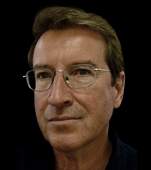 Dr Ivan Rajkovic – Head of IP
*PhD, Reg. Patent Attorney

As an ex-partner at Shelston IP, Ivan has brought his significant IP expertise to MicroBioGen to ensure the breakthroughs achieved in the labs are protected through an expanding patent portfolio as they are brought to market. In his spare time, Ivan enjoys carbon neutral activities such as sailing.
---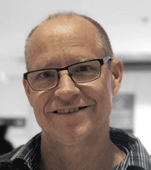 Dr Philip Bell – Head of Research
*PhD (Biochemistry and Molecular Biology)

Phil leads the R+D effort in the labs and has been one of the principal scientists since MicroBioGen's founding in 2001. He continues to drive innovation in the company through the highly trained research team. On days when he does not ride his bicycle to work, Dr Phil drives his Prius to ensure his carbon emissions are kept to a minimum. Publications
---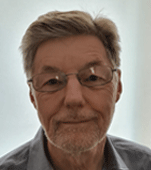 Dr Paul Attfield – Principal Scientist
*PhD (Microbial Genetics, Molecular Biology and Biochemistry)

Paul is one of the original principal scientists in MicroBioGen with world leading expertise in fermentation and biochemistry. He continues to train and advise the other scientists in a wide range of areas in the drive to commercialisation. Dr Paul reduces his carbon footprint by producing most of his own fruit and vegetables, and by recycling fruit cores in MicroBioGen's garden. He also drives a hybrid car and actively lobbies Australia's politicians to take more action on climate change. Publications
---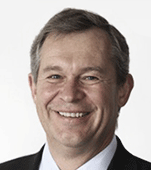 Andrew Fay – Corporate Development
*BAgEc (Hons)

Andy has been a key driver in the corporate development team for nearly a decade. His high-level board experience with start-ups to large listed corporations has helped MicroBioGen negotiate several high-quality agreements.